DLW in Transportation Pattern Activities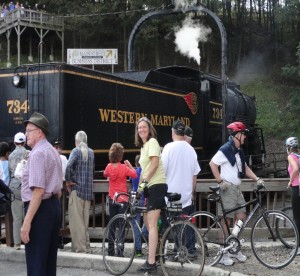 Ann Greenbaum, M.S.
Doctoral Candidate, Occupational Science
Towson University
Ann's research proposes to utilize the "Do-Live-Well" framework to examine activity patterns surrounding commuting experiences.  She is interested in understanding how participation in different travel modes (cycling, walking, driving, public transport) can influence well-being.  Using the DLW framework, she is investigating how and to what extent the activity patterns of engagement, meaning, balance, control/choice, and routine are promoted or inhibited by different modes of travel, and how this impacts well-being.
Ann currently teaches in the College of Health Professions at Towson University, in Baltimore, MD, and enjoys active living.