DLW in Primary Care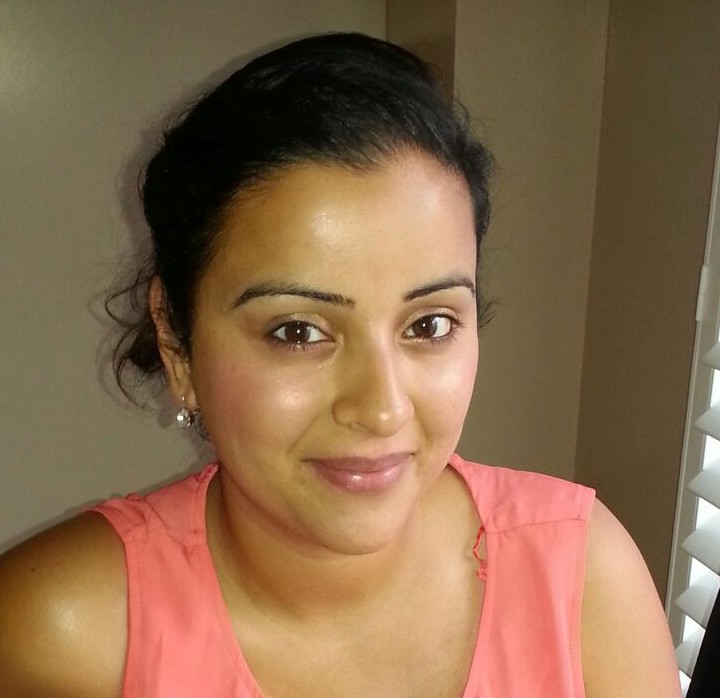 Jasdeep Chahal
OT Reg. (Ont.), Primary Care
Jasdeep is a registered Occupational Therapist currently working in a primary care setting. She works at the Markham Family Health Team where a large portion of her clients are older adults experiencing life transitions. Her practice is divided between general practice and the geriatric outreach program.
What value does the DLW framework add to your practice?
"At the primary care level, I feel that this framework can be used in a group format and in one-on-one sessions because of the overall focus on health promotion and management of chronic disease. The framework has very positive messages, which are relevant to many different client populations and all age groups, from children through to caregivers and older adults.  Regardless of the type of illness (physical, mental, neurological, etc.), the framework can provide guidance for promotion of optimal activity patterns. It is particularly relevant for individuals who are going through life transitions such as the loss of a partner, managing chronic diseases, and retirement"
I find myself implicitly using the model more and more to guide my thinking around client goals and advocating for these in our weekly team meetings (rounds). I feel this is having a positive effect on the care that is provided as a team as we are slowly developing an increased focus on promoting healthy activity patterns. A lot of this is me being vocal about the importance of optimal activity patterns and my colleagues being supportive of this.  This will grow with concrete tools but at this point, the model is really supportive my clinical reasoning which is influencing patient care from our Aging at Home team.
Can you provide us with an example of how you use the framework in your practice?
"I use the framework in one-on-one sessions with clients as well as in groups. This framework is especially useful to help guide conversations towards health promotion when discussing chronic disease self-management with clients. For example, I used this framework in a presentation I did for an interdisciplinary wellness group for aging clients.  It has not only had an impact on my clinical work, but it has provided a way of framing my work with clients and with other team members."